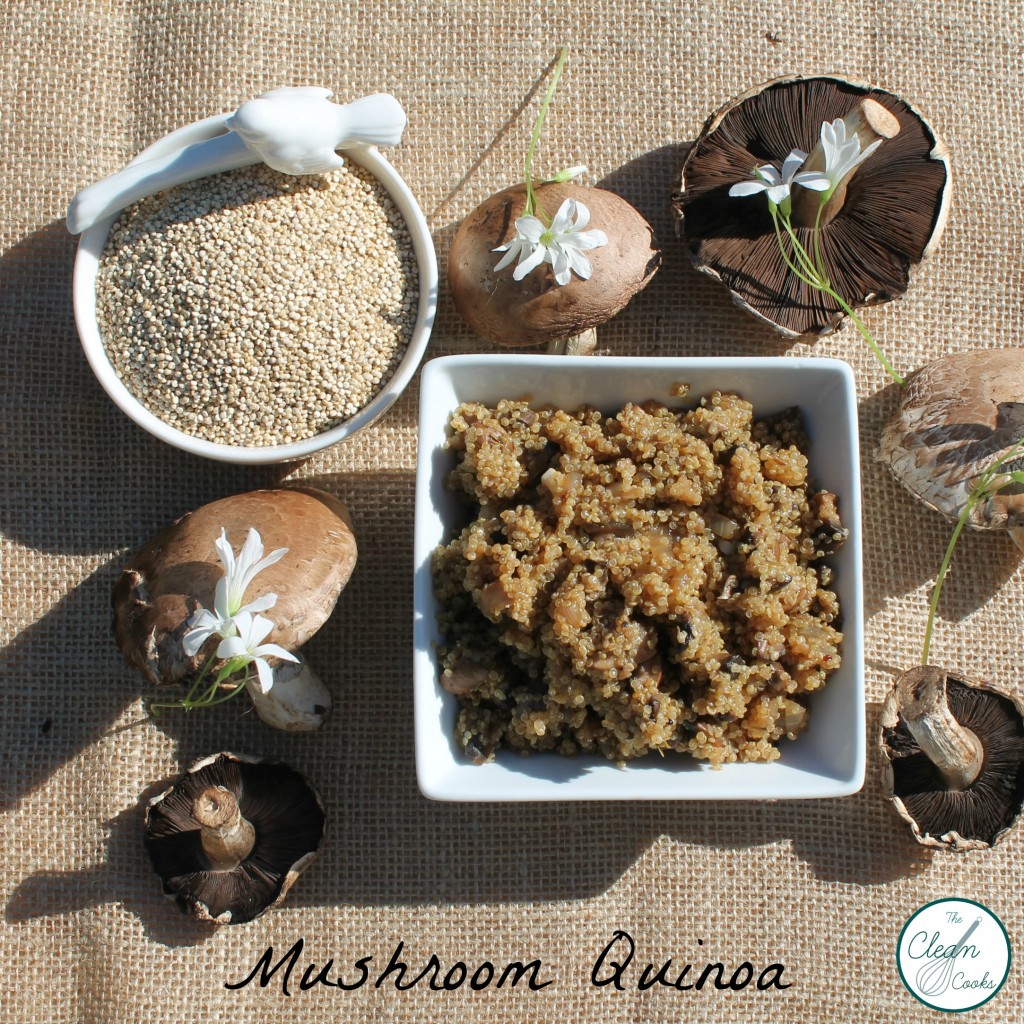 I got into a conversation with a coworker about his difficulty finding recipes for healthy and delicious side dishes, which inspired me to put up one of my all time favorite sides!  It is full of flavor!!  Plus, it pairs well with so many main dishes.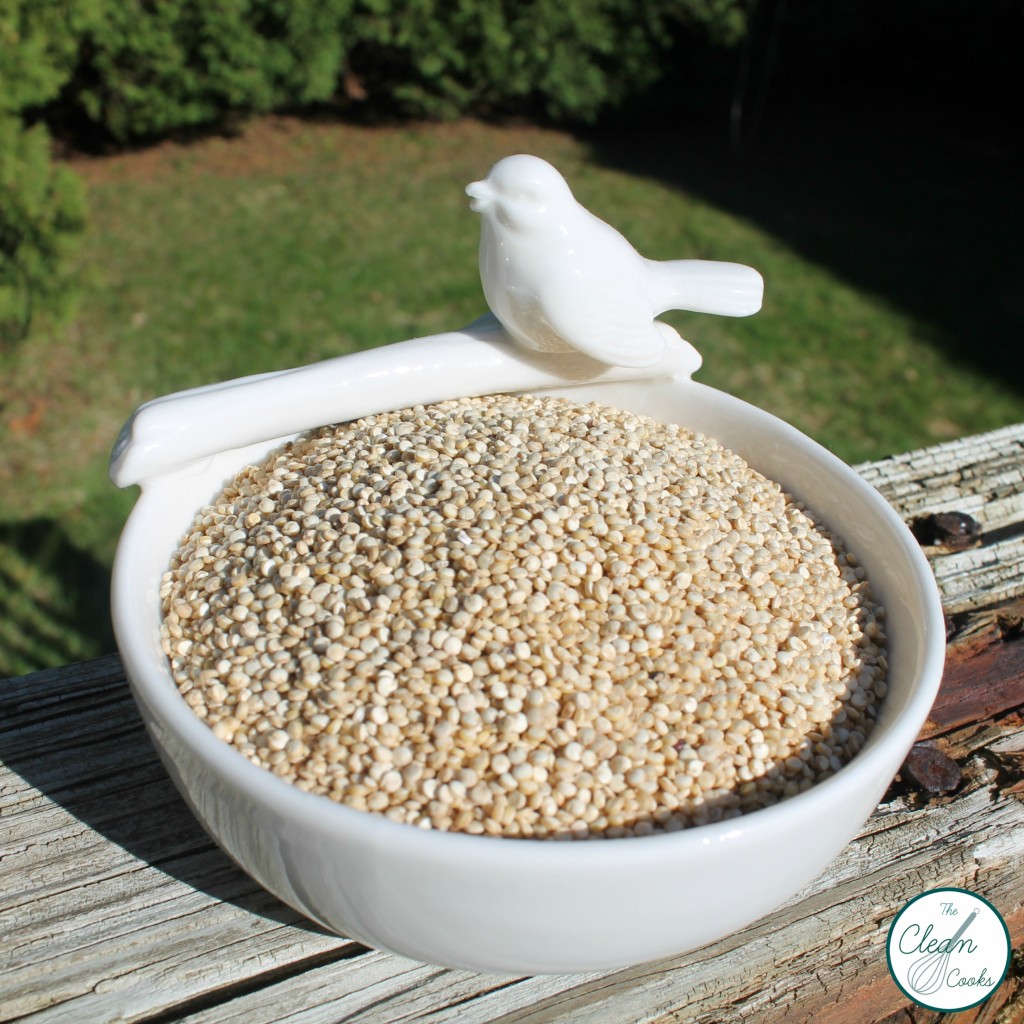 The base of this recipe is quinoa.  If you have never cooked with quinoa before it is a wonderful superfood!  It is packed with protein, fiber, iron, and magnesium.  It is both gluten free and loaded with antioxidants.  Keep in mind quinoa is still a carbohydrate, although it is a packed with nutrients portion control is key.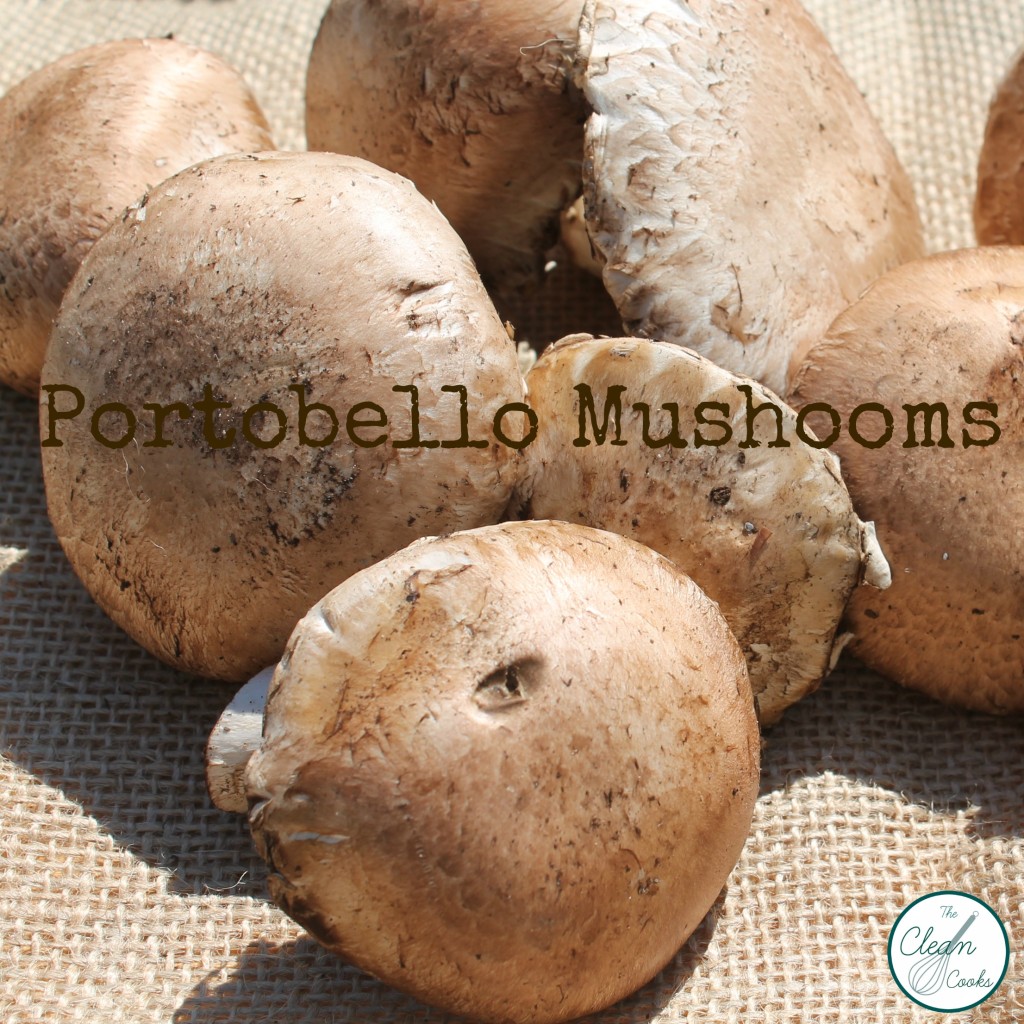 It also features the beautiful portobello mushroom.  They are the perfect addition because they are low calorie, fat free, and rich with flavor.
Enjoy this recipe paired with your favorite chicken, fish, or even this portobello burger!
What other recipes are you looking for?  Leave a comment below!
Mushroom Quinoa
Author:
Ingredients
2 cups mushrooms diced
1 cup onion diced
2 cloves garlic diced
1 tablespoon sesame seed oil
2 cups water
1 cup quinoa
2 teaspoons Vegetable Better Than Bouillon
1/2 teaspoon thyme
Instructions
Saute mushrooms, onion, and garlic in sesame seed oil until onion is translucent (about 5 minutes.)
Add in quinoa stir to toast for 1 minute.
Add in water, bouillon, and thyme. Bring to a boil. Reduce heat and cook until quinoa is soft and water is dissolved.