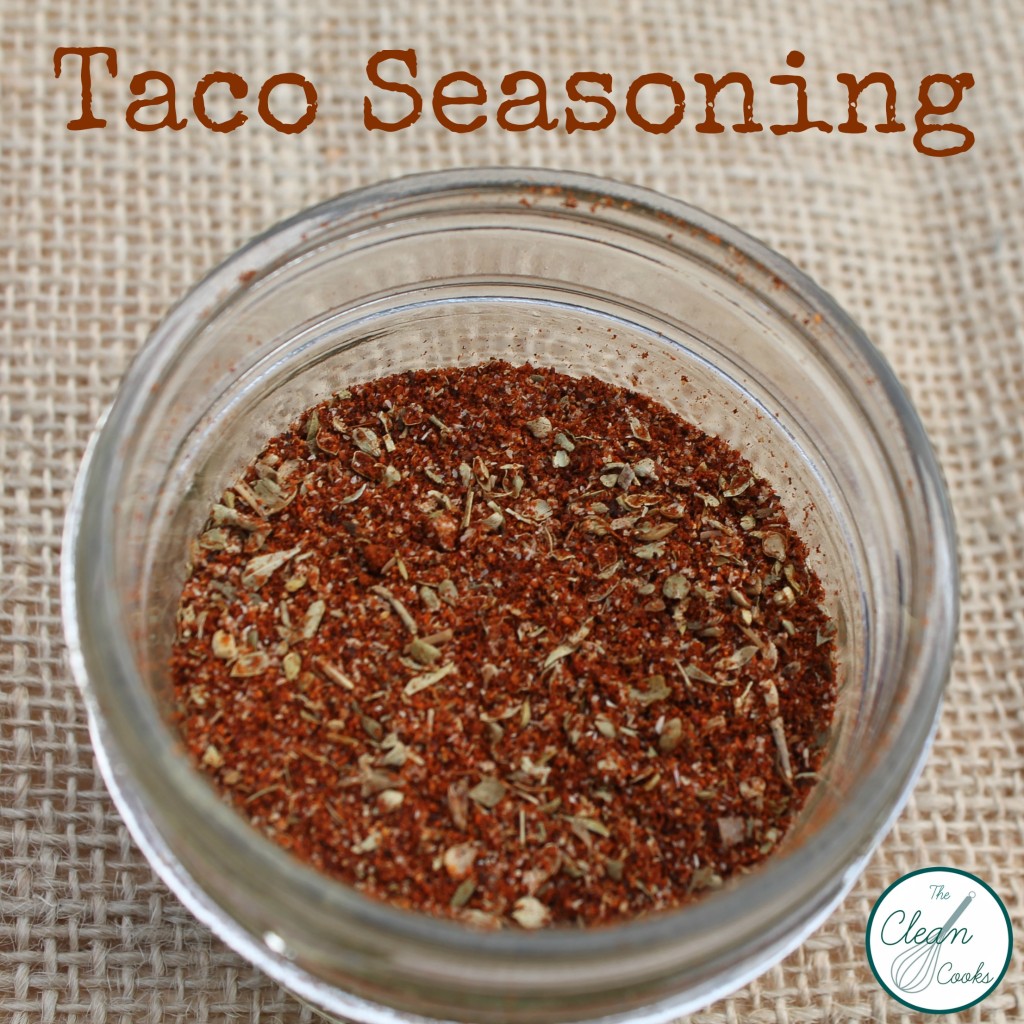 Reasons I love this recipe:
There are no additives, all natural spices!  Many store bought taco seasoning has preservatives and anti-clumping additives.
It is cost effective!  You will save so much money making your own vs buying the store packets for a $1 each.
I am forgetful and always forget to pick up the packets at the store… this way I have a container on hand at all times for taco goodness!
Ingredients:
1 tablespoon chili powder
2 teaspoon ground cumin
1/2 teaspoon paprika
1/4 teaspoon garlic powder
1/4 teaspoon onion powder
1/4 teaspoon crushed red pepper
1/4 teaspoon oregano
1 teaspoon sea salt
1 teaspoon ground black pepper
Directions:
Place all ingredients in food processor and blend well.
Store in air tight container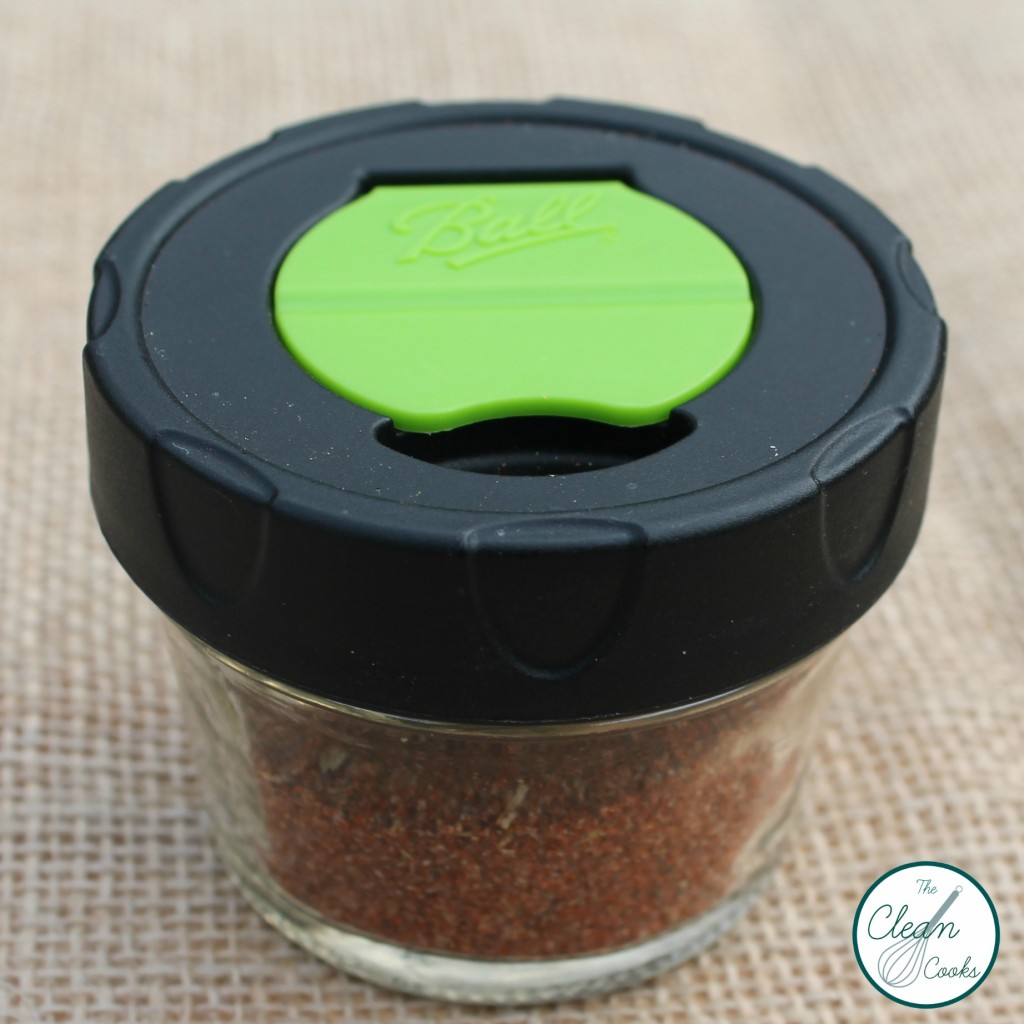 I like using a small ball jar with the shaker lid!  You can find what I used on Amazon (this is not an advertisement nor are we getting reimbursed I just really like this product and people often ask where I get my lids.)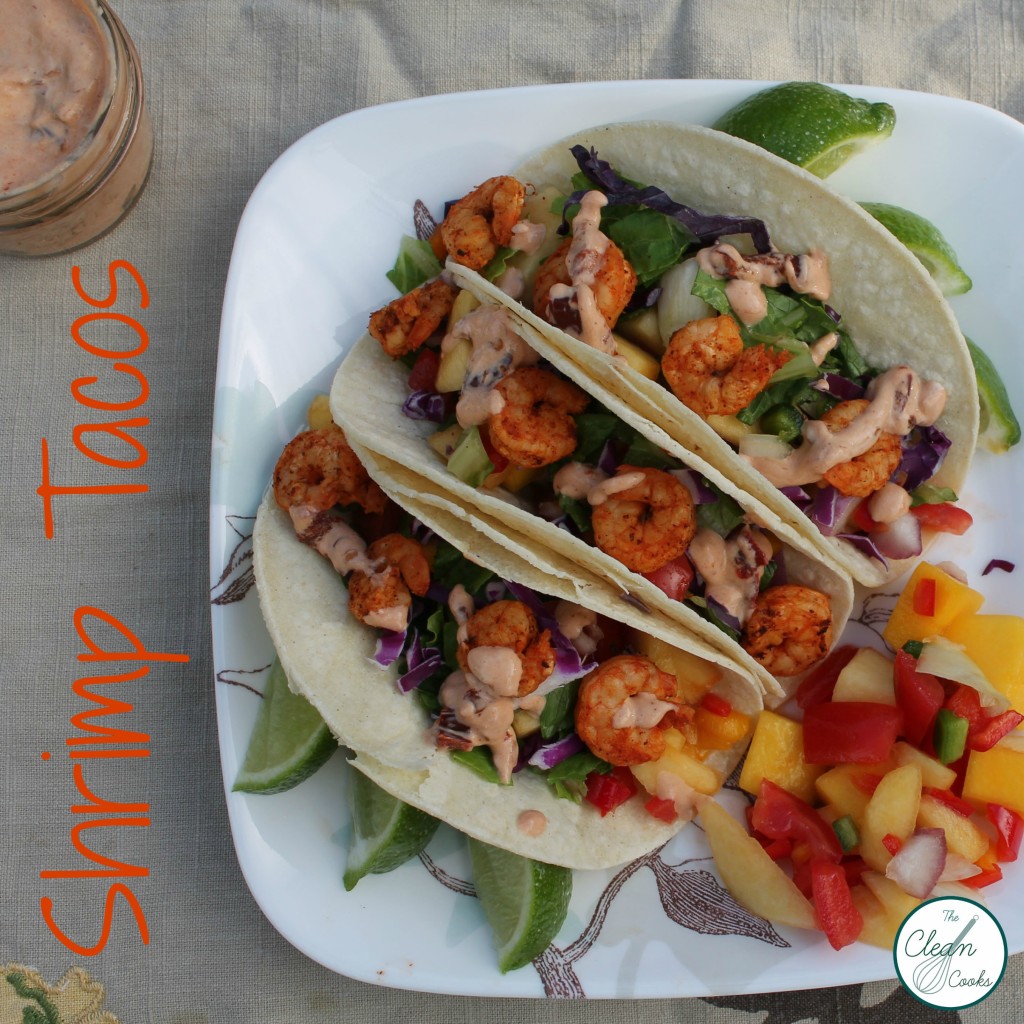 Try this recipe with our shrimp tacos!
Taco Seasoning
Author:
Ingredients
1 tablespoon chili powder
2 teaspoon ground cumin
1/2 teaspoon paprika
1/4 teaspoon garlic powder
1/4 teaspoon onion powder
1/4 teaspoon crushed red pepper
1/4 teaspoon oregano
1 teaspoon sea salt
1 teaspoon ground black pepper
Instructions
Place all ingredients in food processor and blend well.
Store in air tight container