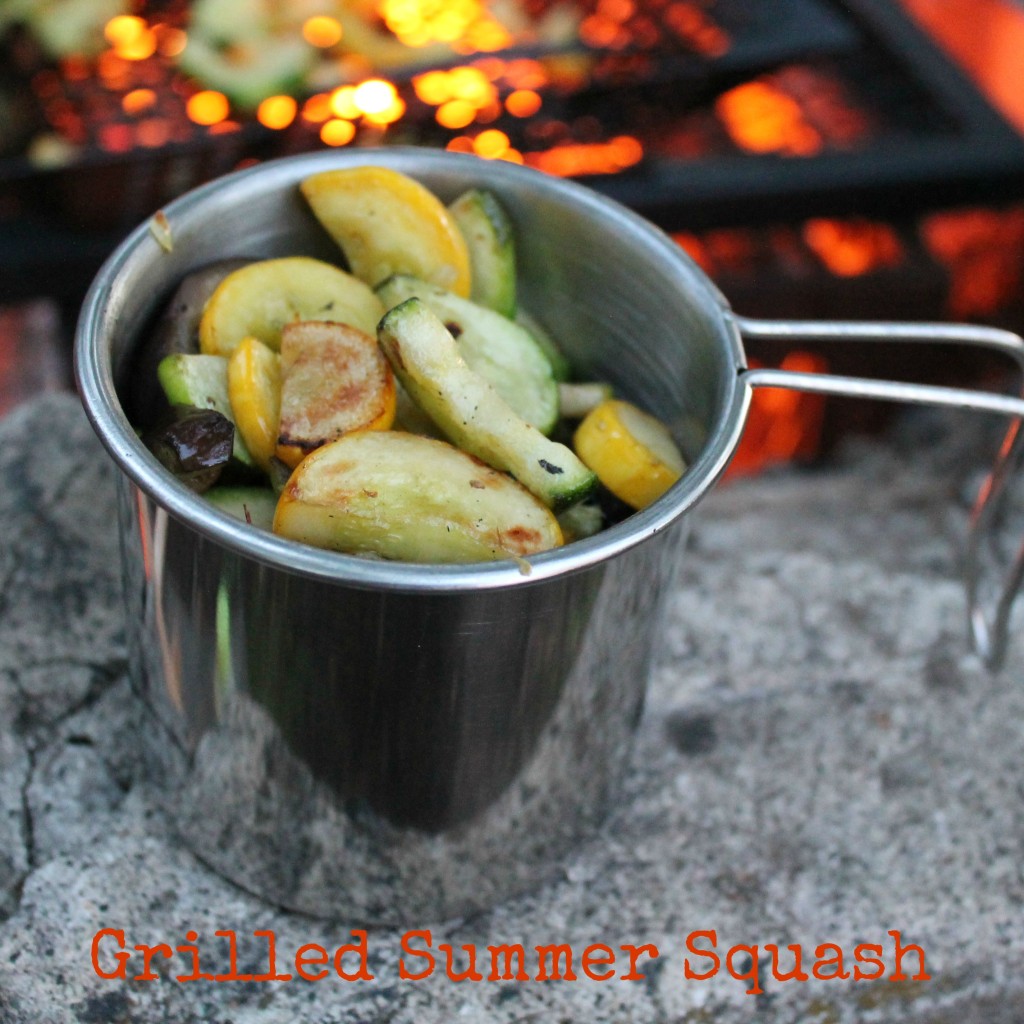 There are so many wonderful things about summers in New York!  One of my favorites is camping and hiking.  It is so wonderful to take a step away from everything and enjoy the outdoors.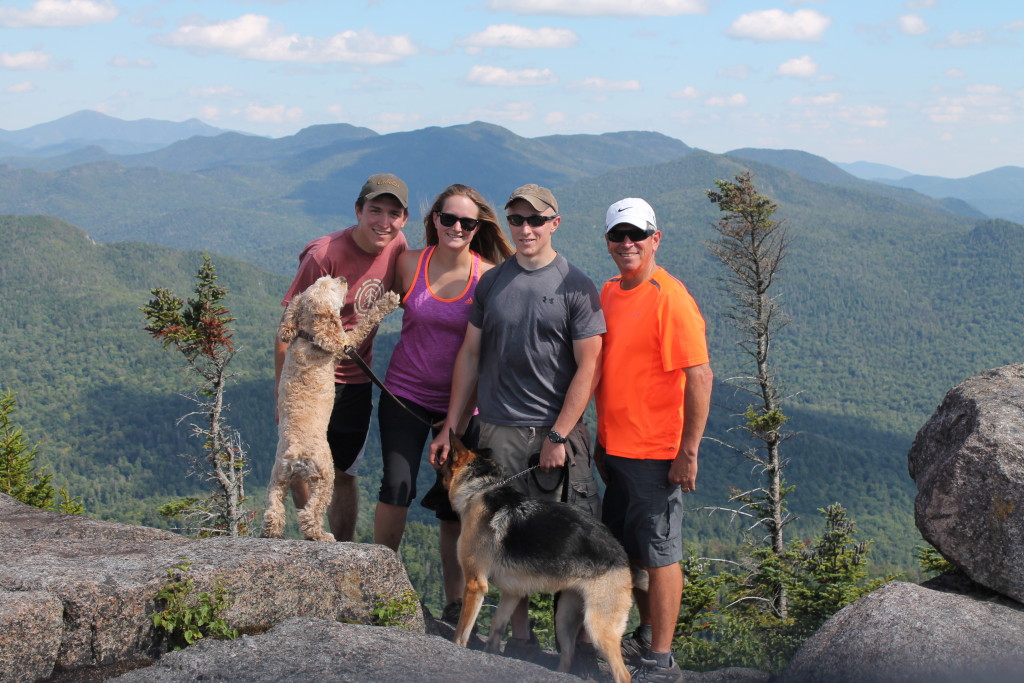 On this particular camping trip I had to figure out how to feed three hungry men, but I wanted to fuel our trip with clean delicious food! Hence, grilled summer squash!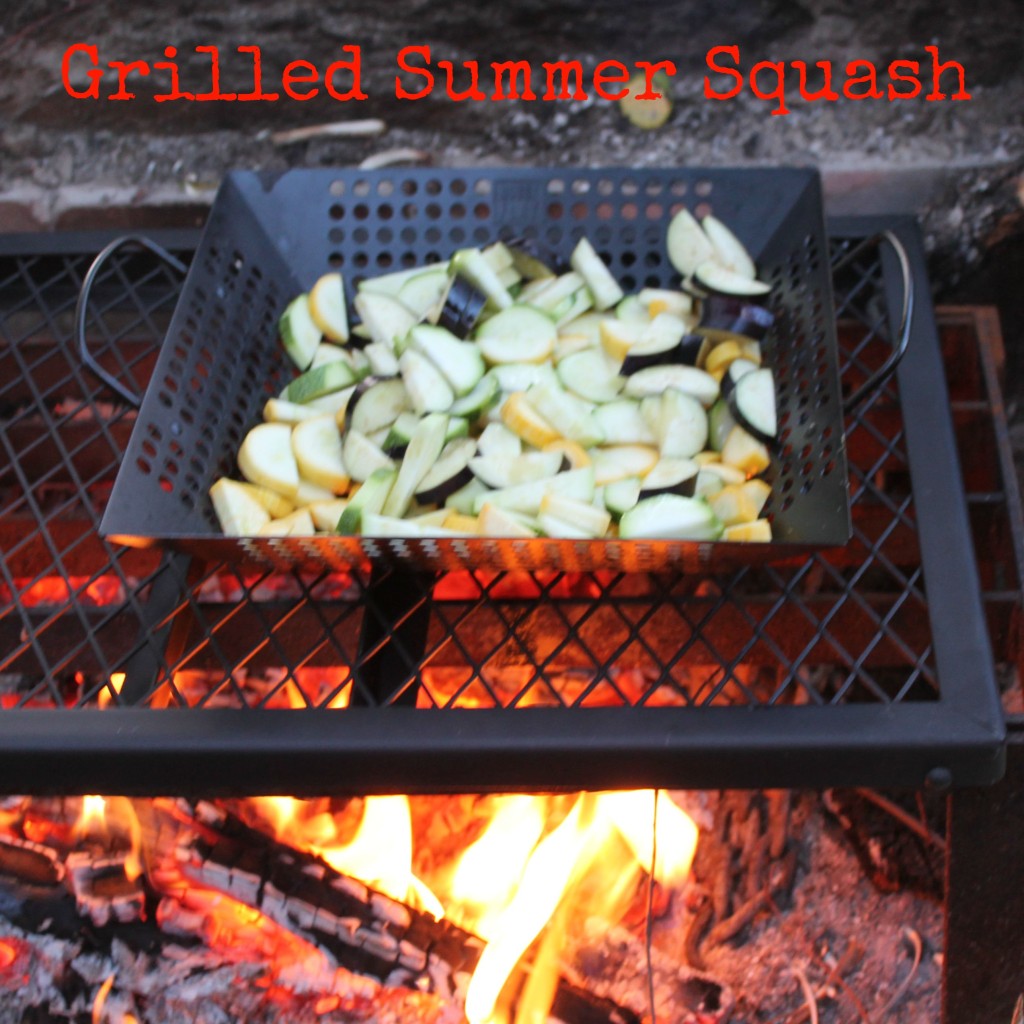 This recipe is simple and perfect for over the open fire or on the grill.  If you are going to cook your summer squash over an open fire you want a good base of hot coals and a sturdy grate.

You can also cook your summer squash over a grill.  I set my grill at medium high, with a temperature around 400 degrees.  In both cases I used my grill wok.
Make it your own:
Mix in some fresh zucchini (cut the same diameter for even cooking)
Add a few cloves of garlic for a zing
If you like spicy flavors sprinkle in some red pepper flakes
Grilled Summer Squash
Author:
Prep time:
Cook time:
Total time:
Ingredients
2 summer squash
1 tablespoon olive oil
garlic salt (to taste)
pepper (to taste)
Instructions
Slice summer squash in 1 inch thick rounds.
Toss with olive oil, garlic salt, and pepper.
Grill over medium high heat for 20 minutes until tender.