Is your new years resolution to drink more water or quit drinking soda?  If so this simple refreshing recipe is just for you!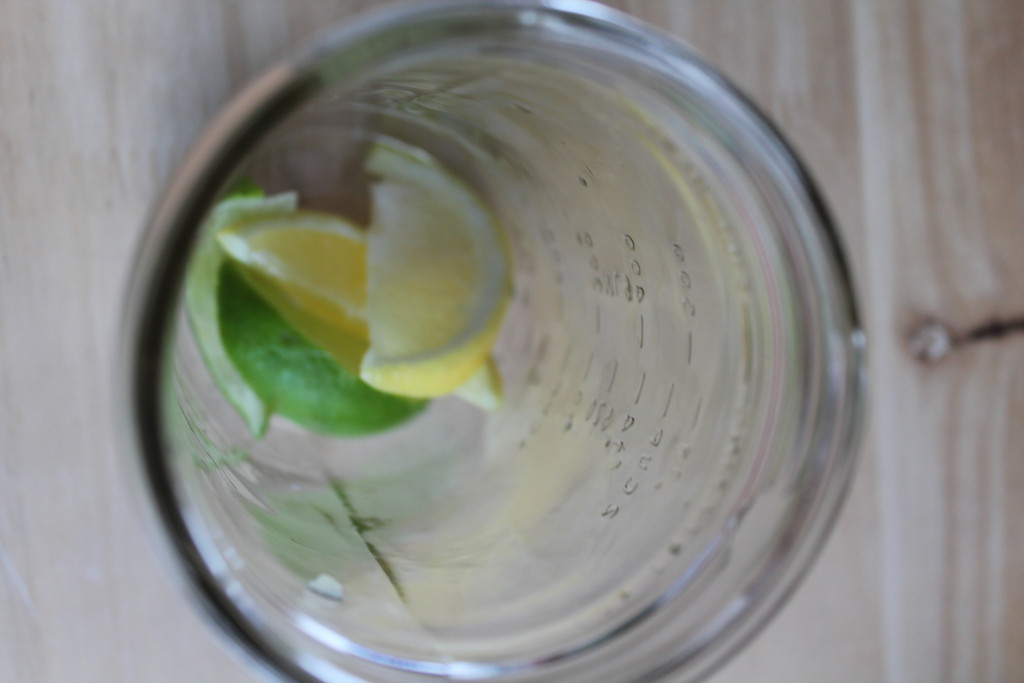 Start with two slices of lemon and two of lime.  After you are done with your drink don't throw these out.  Place them in a ziplock bag in your freezer for clean garbage disposal bombs (recipe coming soon.)
I like to muddle my lemon and lime.  Don't worry, you don't need a fancy muddler, you can simply use a spoon.  If you like your drink sweet this is the point you can throw in a pinch of Stevia or honey to sweeten up your soda.  I personally don't often add sweetener, but when I do I add 1/4 teaspoon Stevia.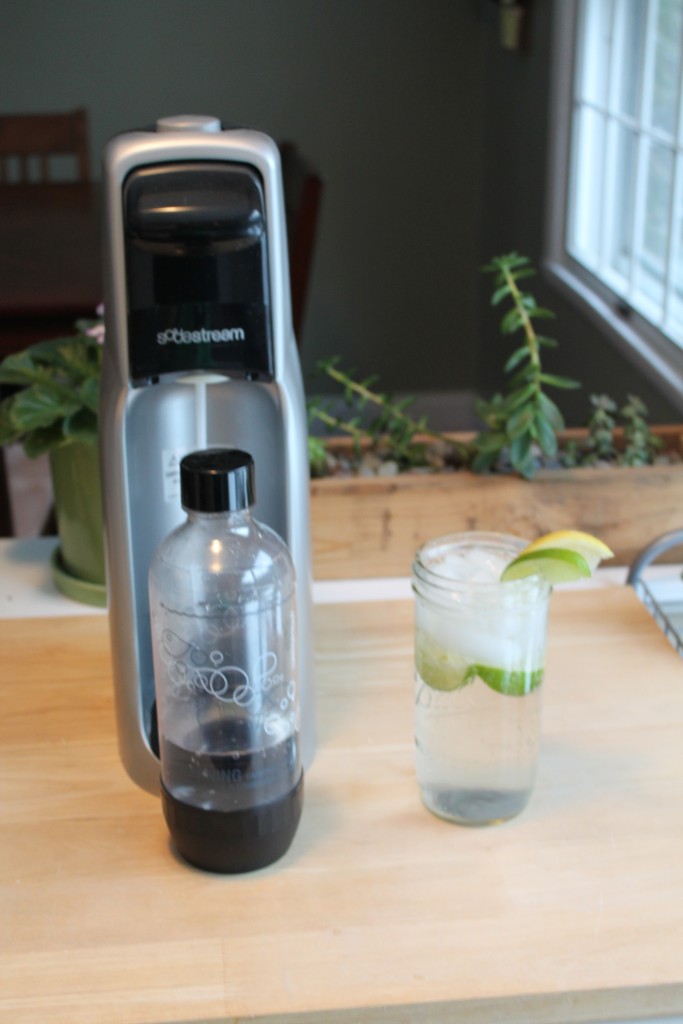 Next add in your ice and soda water.  I personally have a soda stream.  But if you don't simple use a seltzer or carbonated water.  Don't use tonic water, it has a lot of added sugar in it!
That is it!  Easy, clean, refreshing!  Enjoy!
#CardinaliCooksClean
Clean Lemon Lime Soda
Author:
Prep time:
Cook time:
Total time:
Ingredients
Two Slices Lemon
Two Slices Lime
Carbonated Water
Ice
1/4 teaspoon Stevia or honey (optional)
Instructions
Muddle lemon and lime slices with sweetener (optional.)
Add ice and carbonated water.
Enjoy!
Serving size:
1
Calories:
4
Fat:
0
Saturated fat:
0
Unsaturated fat:
0
Trans fat:
0
Carbohydrates:
0
Sugar:
0
Sodium:
76 mg
Fiber:
0
Protein:
0
Cholesterol:
0