I was preparing to post a delicious recipe, when I notice this is our 100th post!  Don't worry the recipe will be up later this week.  But for this post I want to reflect a little on our journey.
Our first post was written on September 1st, 2014.  We began our journey as a newly wed and an empty nester with a love of food!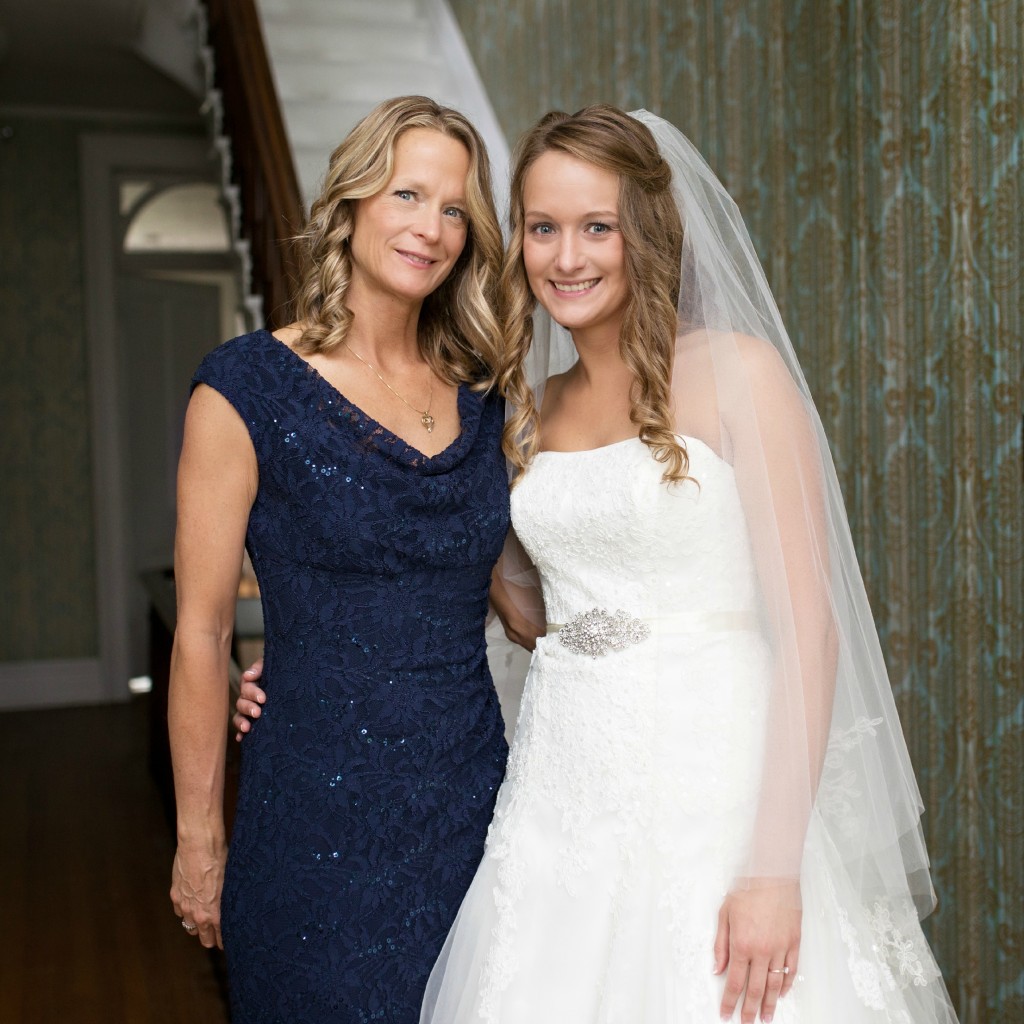 We had a mission to create easy and delicious recipes which will have your family members coming back for seconds and not notice they are eating healthy!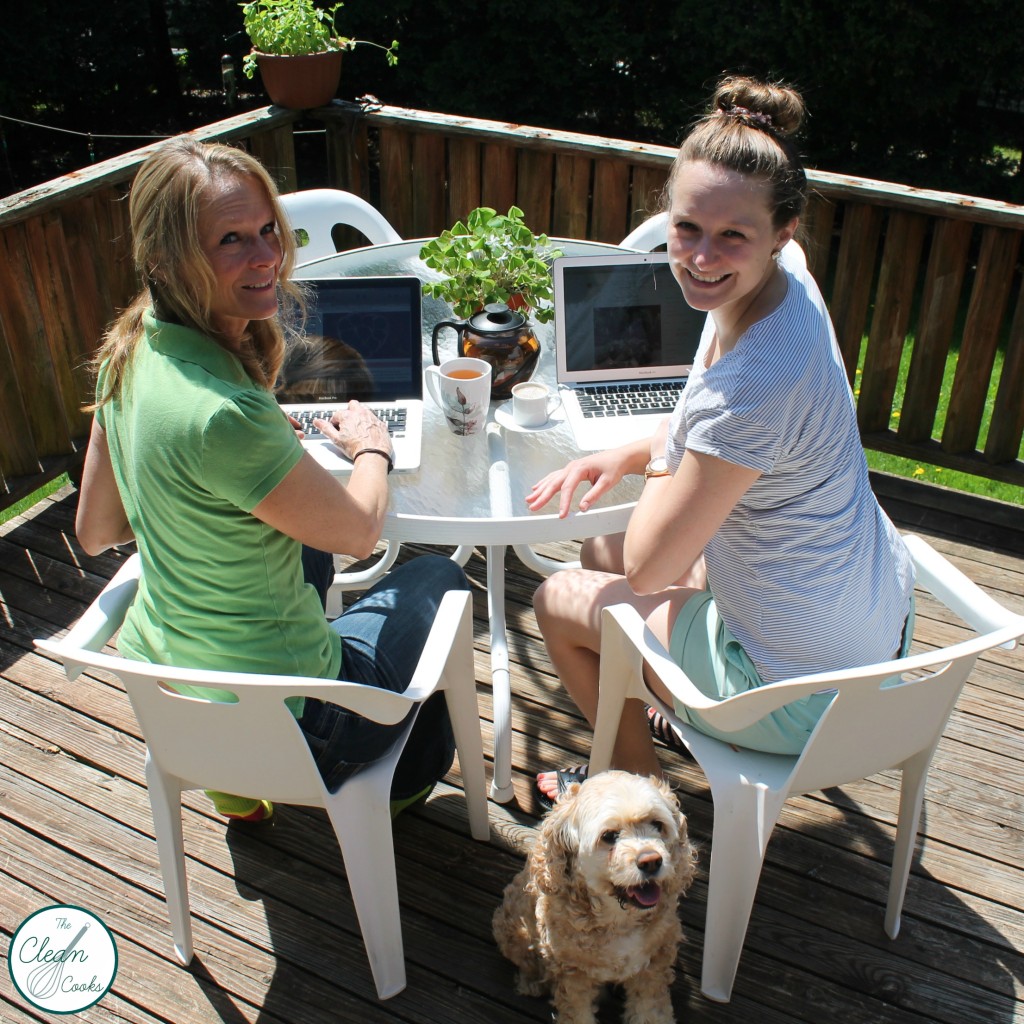 Together we built this website and have since enjoyed our time creating new and fun recipes to share with you all.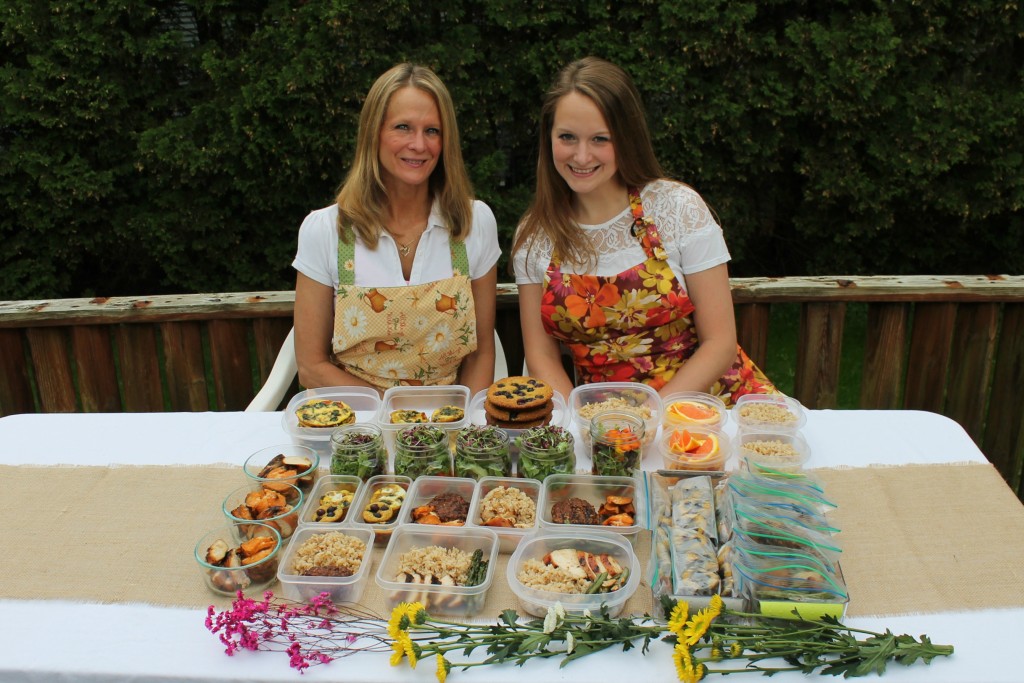 So take a peek back at our last 99 posts!  Leave us some feedback on your favorite or what you would like to see in the next 100 posts!!