This month we are starting a new segment called Healthy Living.  This will be a way for us to share fun and healthy activities you can do with your family or friends to promote a healthy lifestyle.
My favorite Saturday morning activity is a trip to the farmer's market.  I find this the best place to get seasonal fresh produce and other artisan products.  I recommend checking out your local farmer's market.  While you're there, feel free to ask the farmers questions.  I find that they always have great advice on cooking and preparation or let you try a sample of something you have never tried before.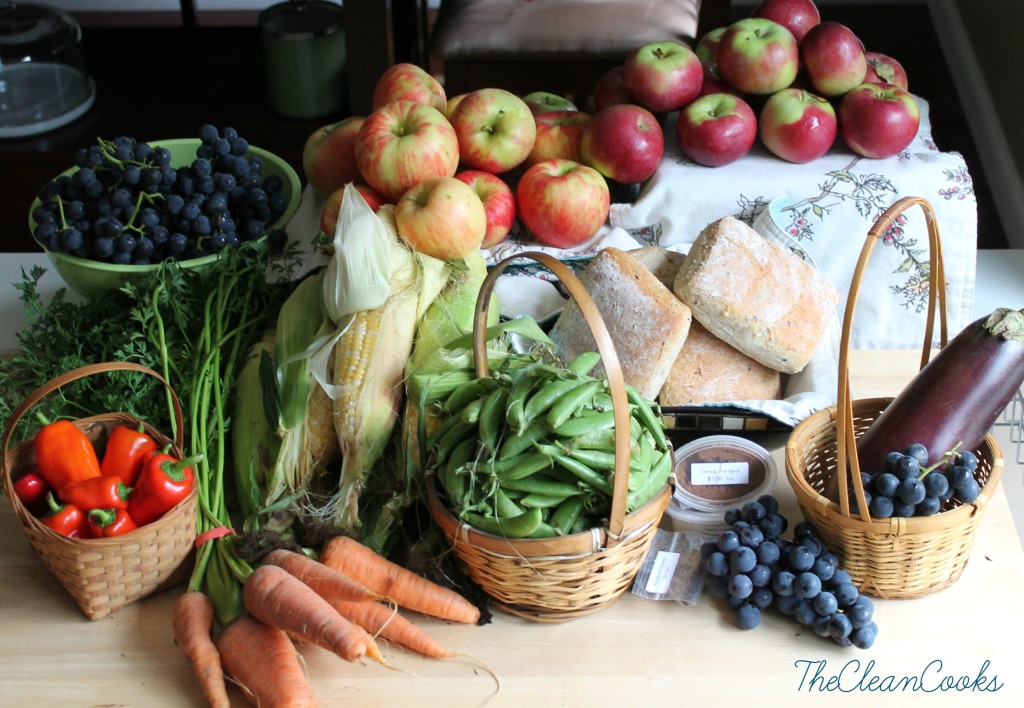 Another fun family activity is to try a 5K! There are so many 5K options out there for both runners and walkers.  The 5K The Clean Cooks did  was the Move Along 5K.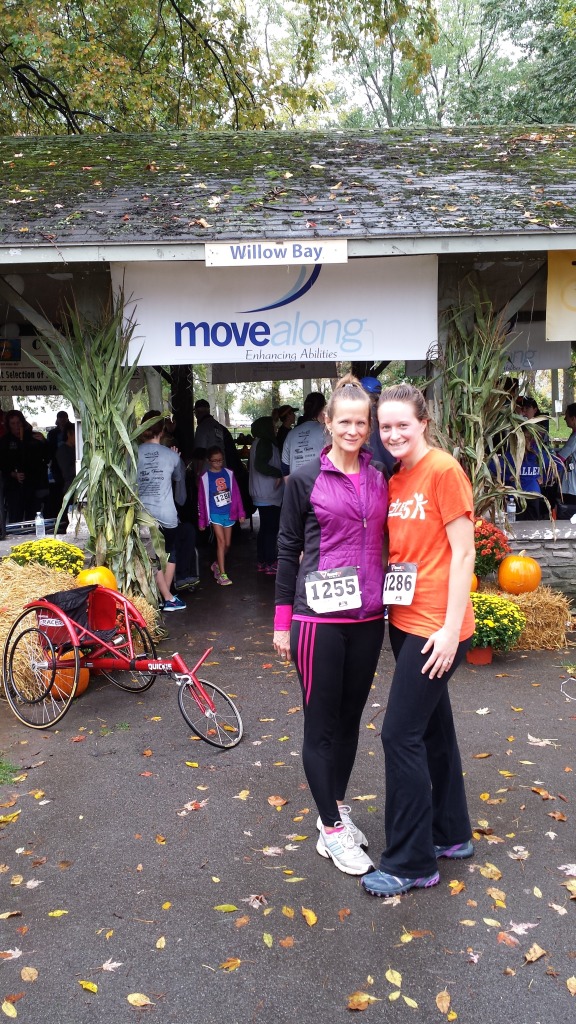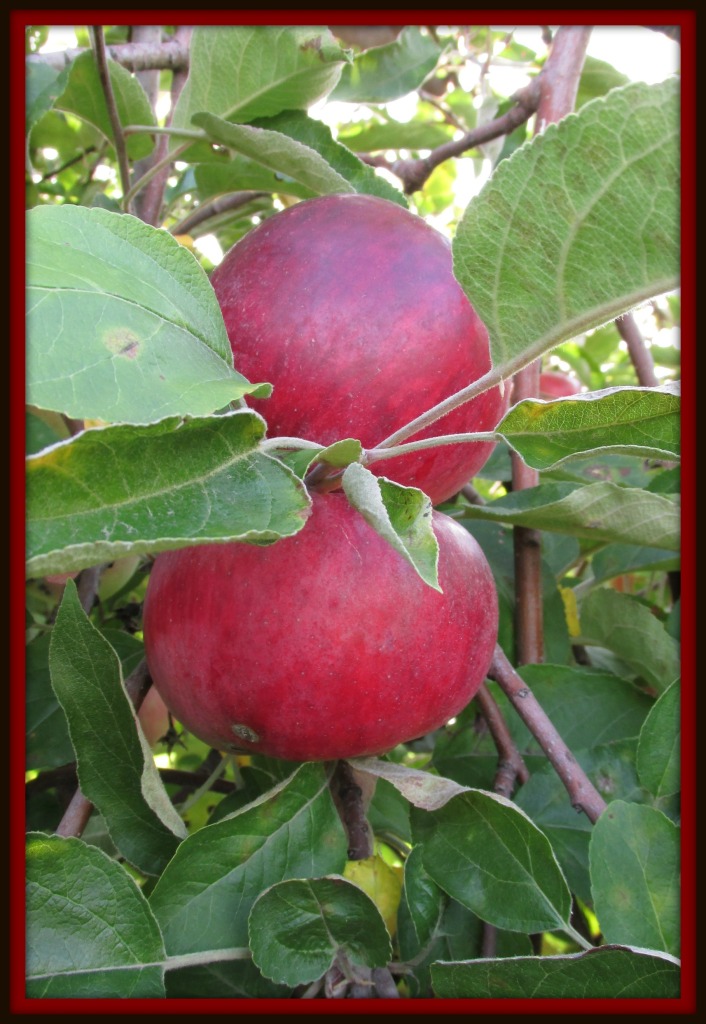 Our first batch of apples went fast!  Back to the orchard for more.  This time we picked our own…..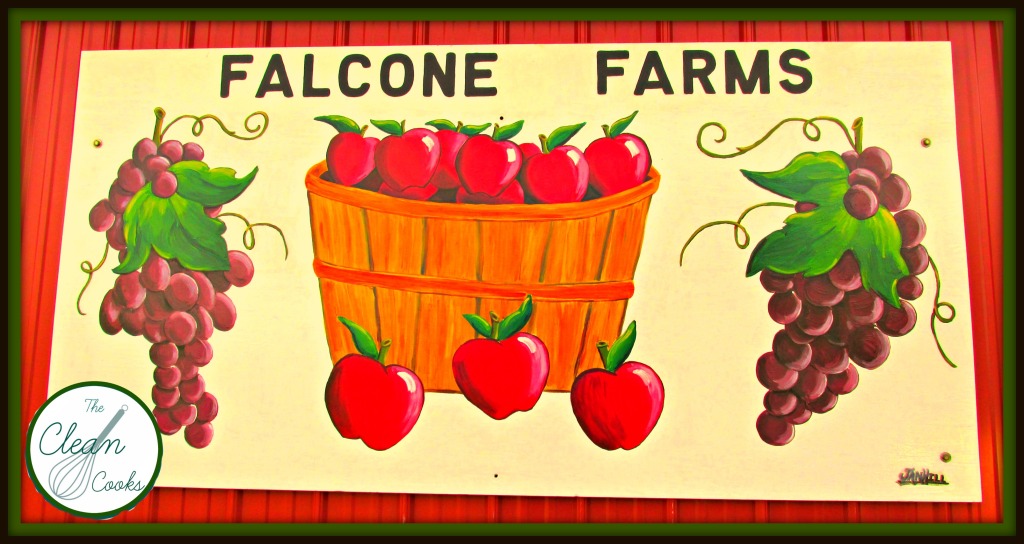 A favorite local farm of mine!
Do you have a favorite healthy activity you like to participate in?  Leave us a comment below!