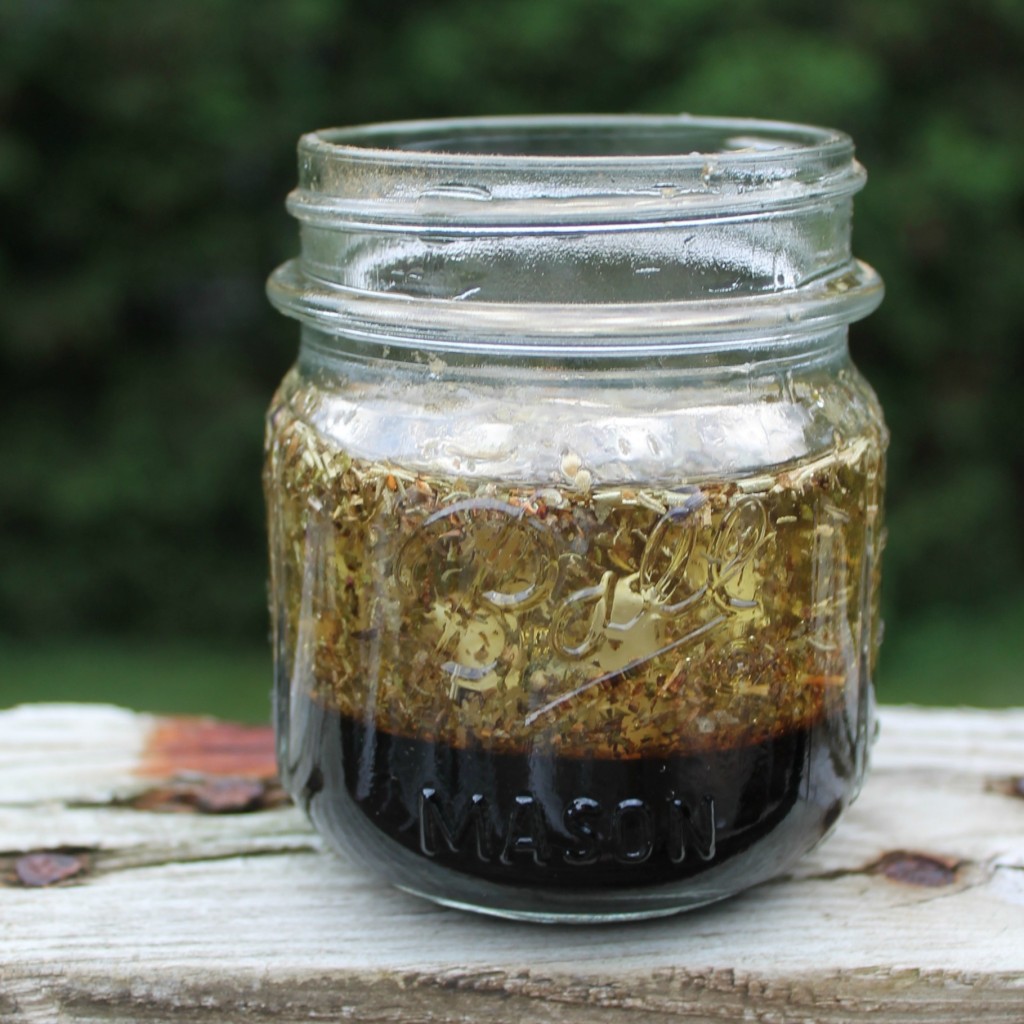 I enjoy making my own salad dressings.  It allows me to individualize the flavor and eliminates added unknown ingredients.  This is a simple recipe and you will likely have all of the ingredients in your pantry.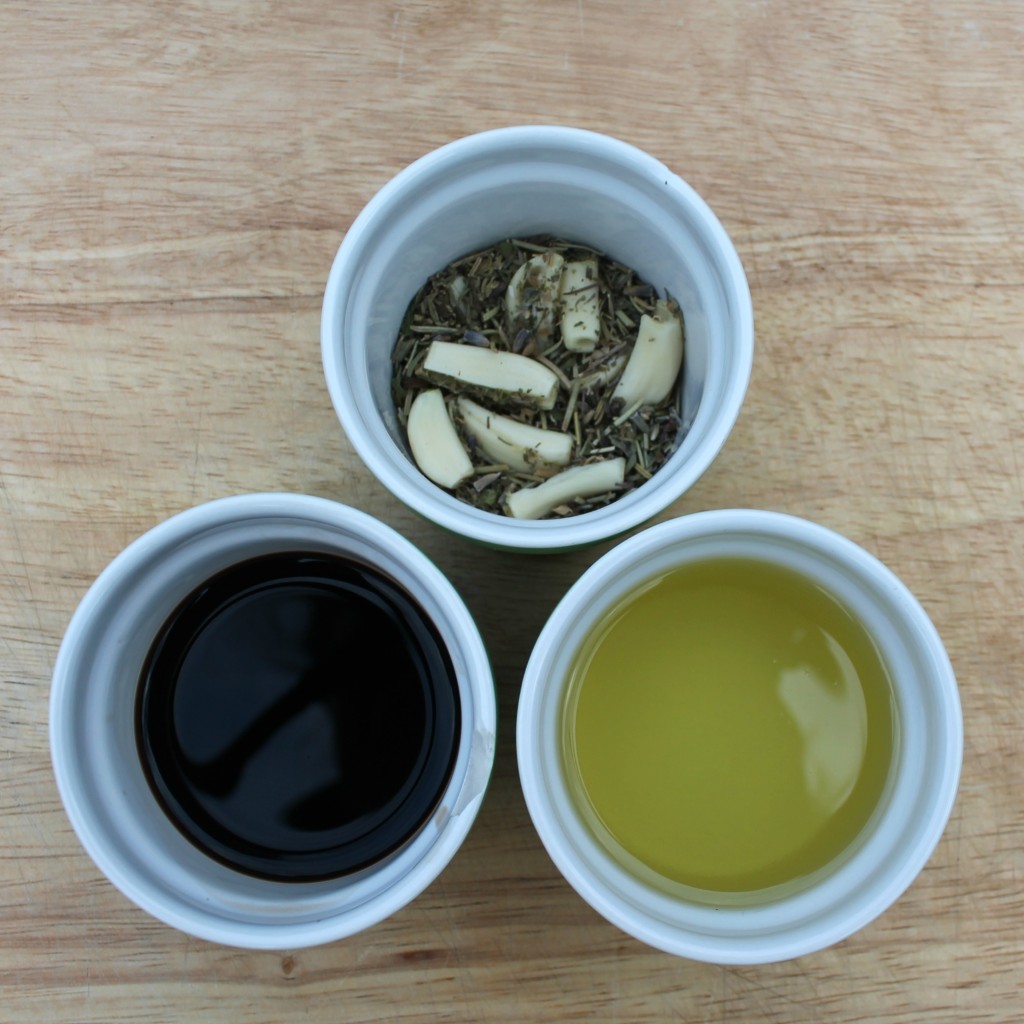 Shake all of the following ingredients in a mason jar: 1/4 cup balsamic vinegar, 3/4 cup walnut oil, 5 cloves garlic, 1/2 tablespoon Herbes de Provence, 2 tablespoons water.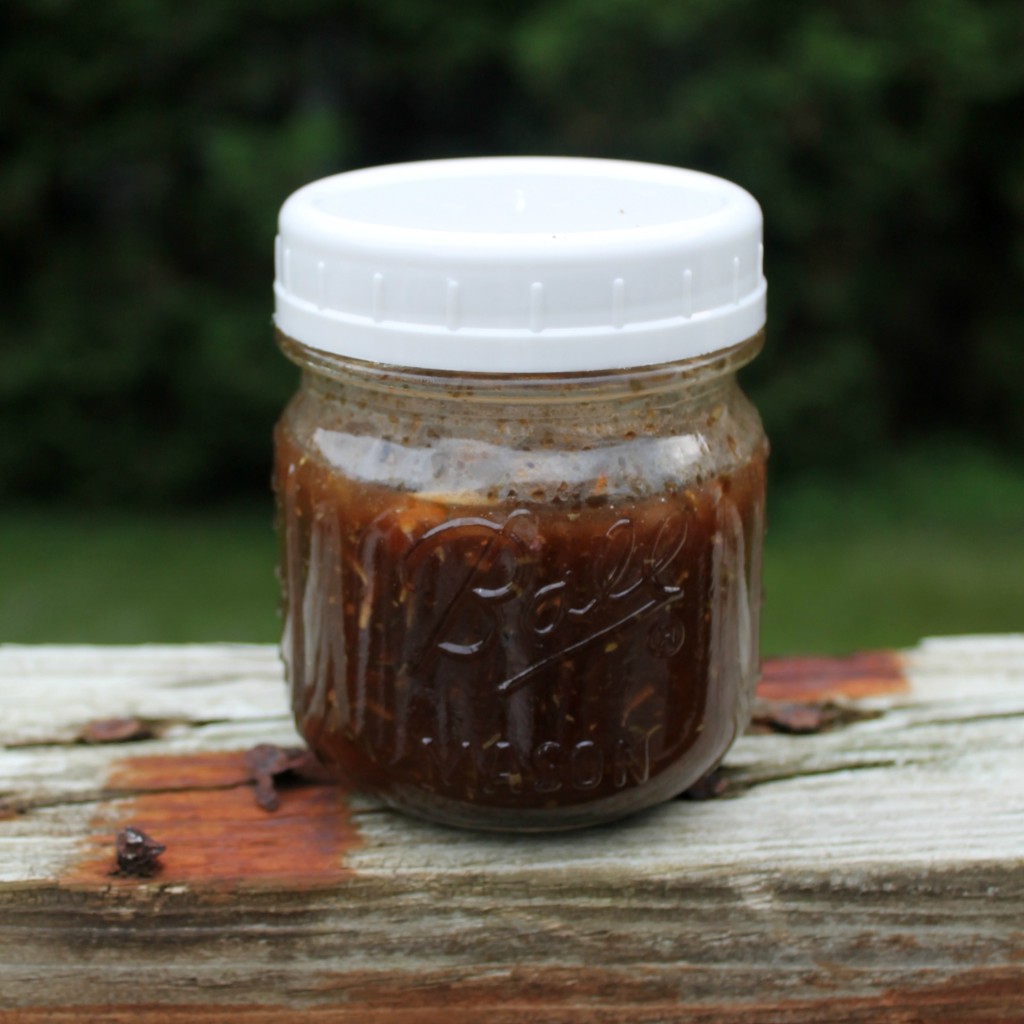 I used this brand of Herbes de Provence, however you can make your own mixture with this recipe.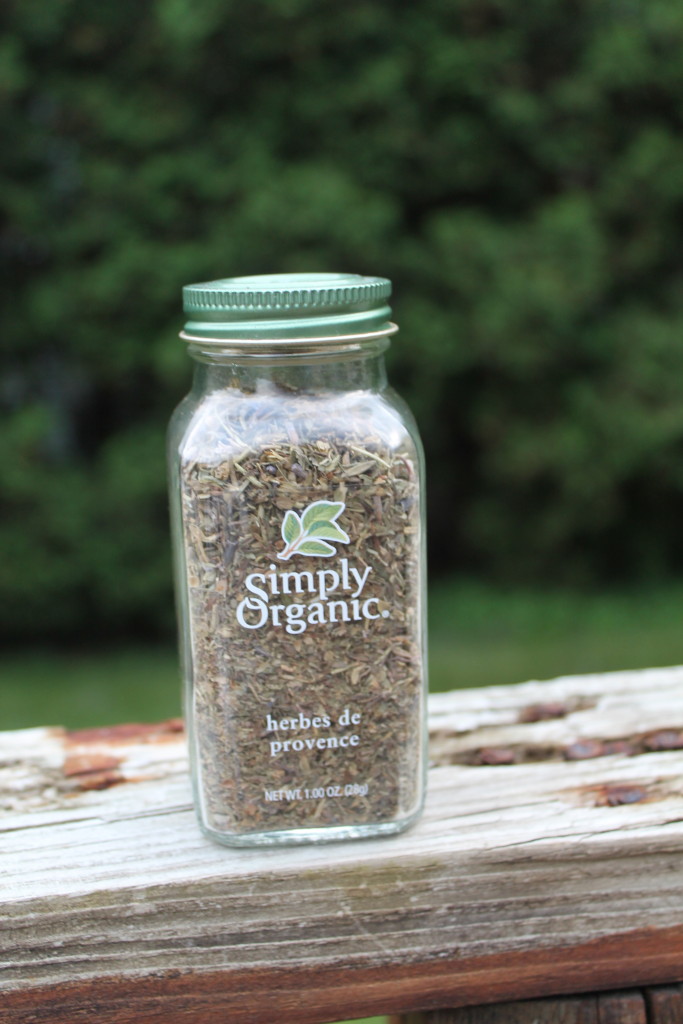 Try this to top some of our many mason jar salads for a delicious and clean lunch or dinner!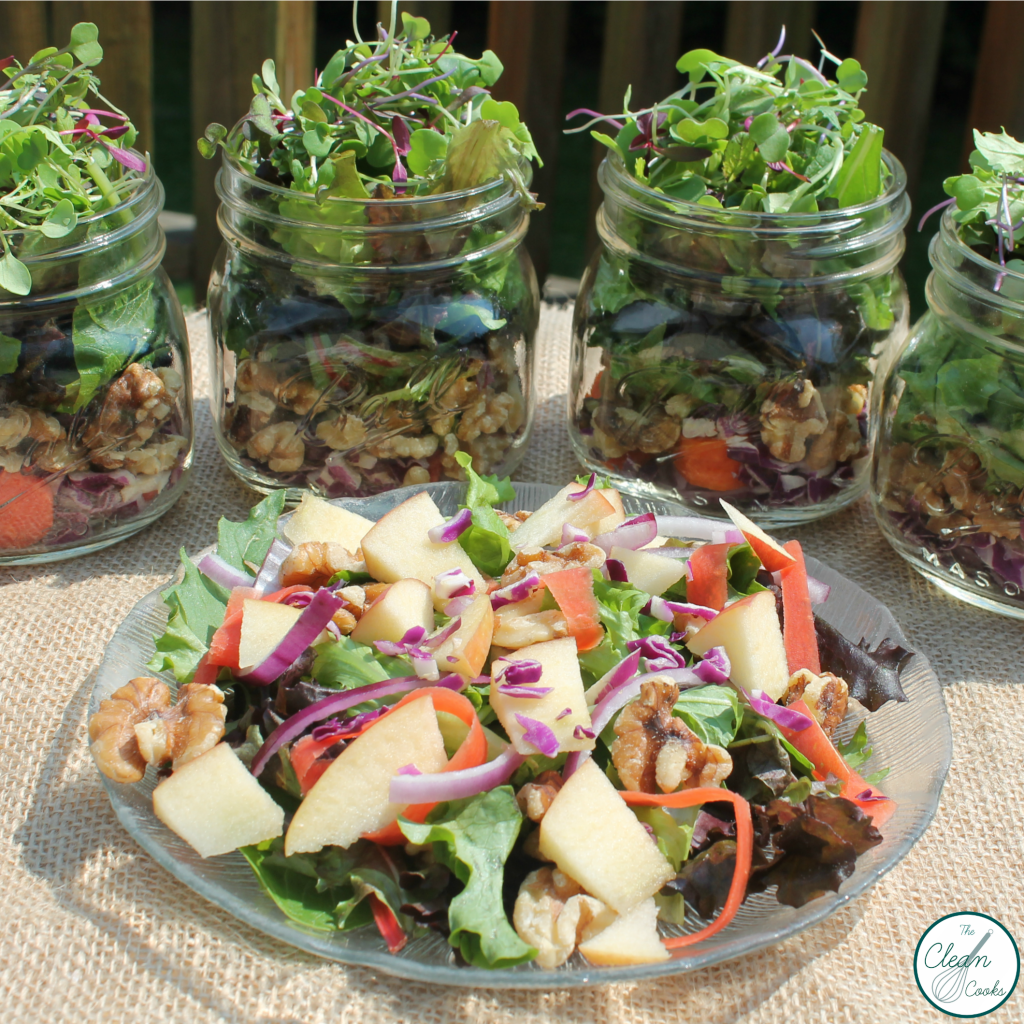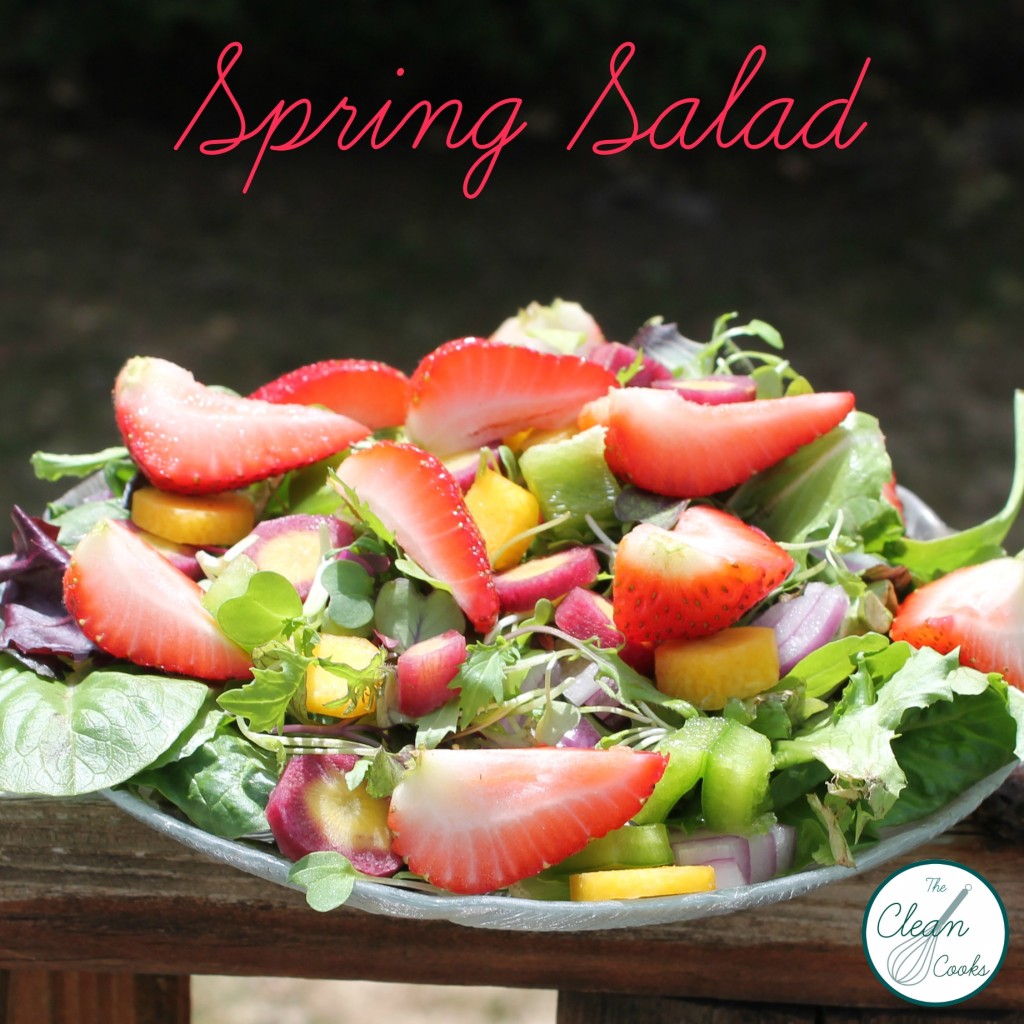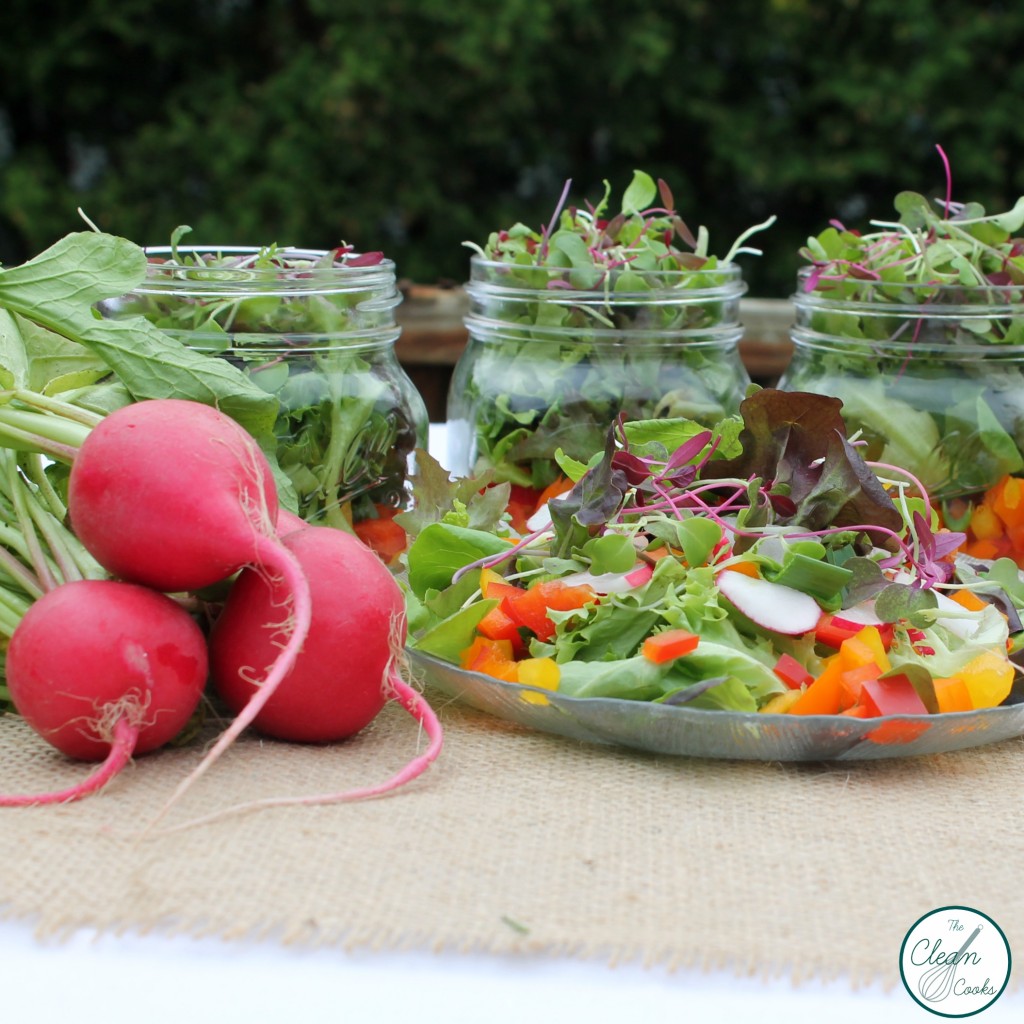 Balsamic Vinaigrette
Ingredients
1/4 cup balsamic vinegar
2 tablespoons water
3/4 cup walnut oil
5 cloves garlic
1/2 tablespoon herbes de provdence
Instructions
Mix Well. Store in a mason jar for up to two weeks.