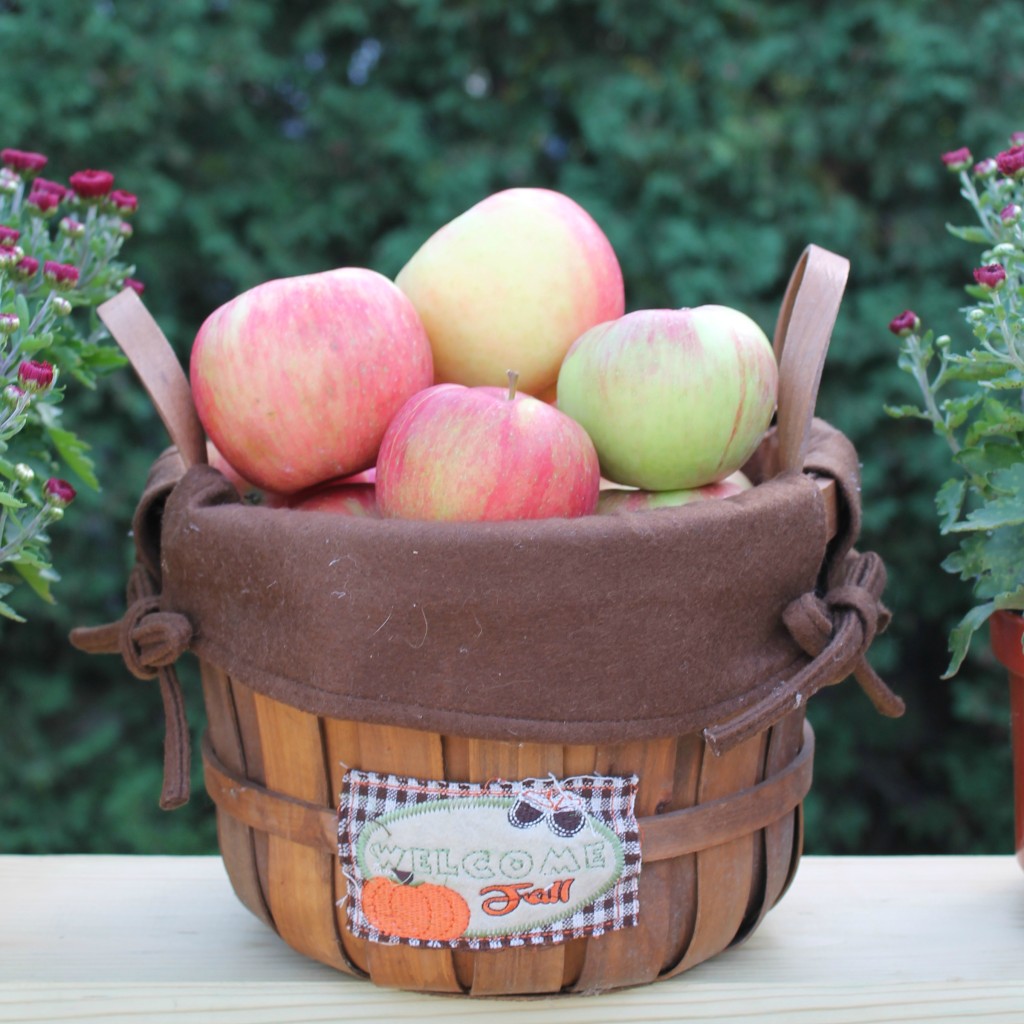 Welcome fall!  As the seasons change here in Central New York so does my kitchen!  I welcome the flavors of fresh apples and warm soups.  One of my favorite fall activities is apple picking.  It is so refreshing to be out at the orchard snacking on fresh apples.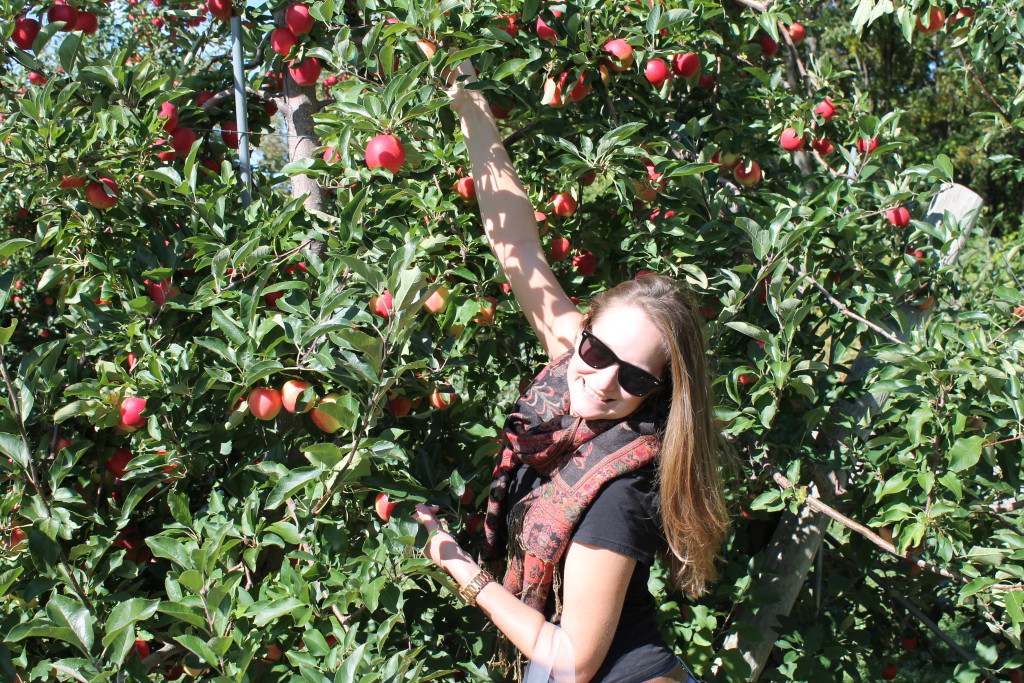 I wanted to take the time to share all of my favorite recipes of fall to inspire you to get cooking!
Apple Pie Fries with Salted Caramel Dipping Sauce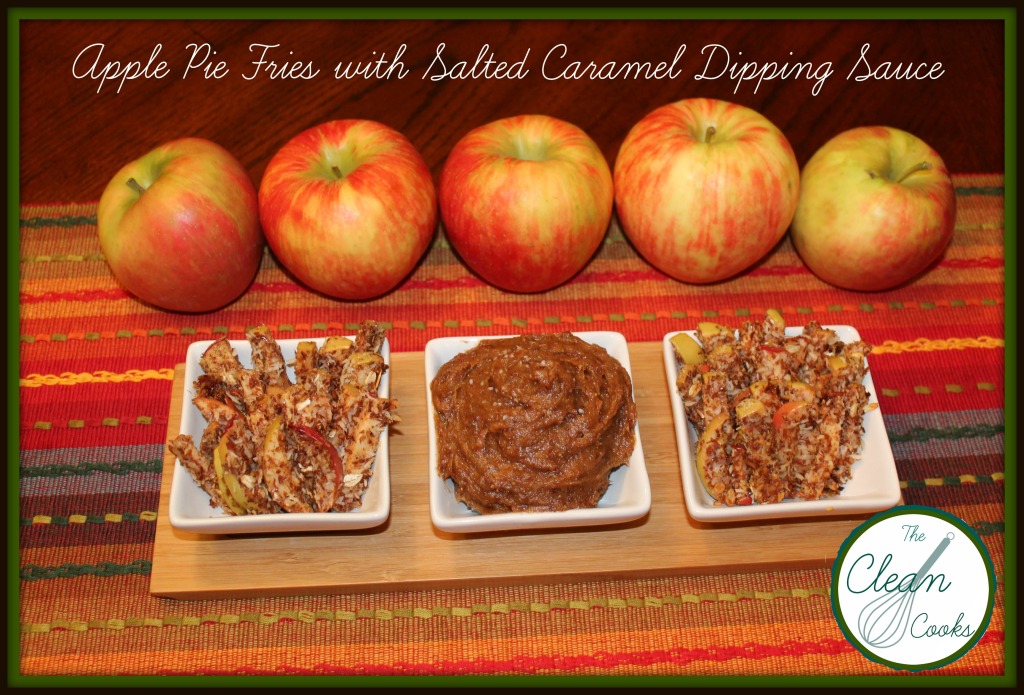 These apple pie fries with salted caramel dipping sauce are a delectable twist on an all american favorite!
Our apple butter is creamy and rich without the added sugar.  A staple in my fall diet!
Apple Turkey Breakfast Sausage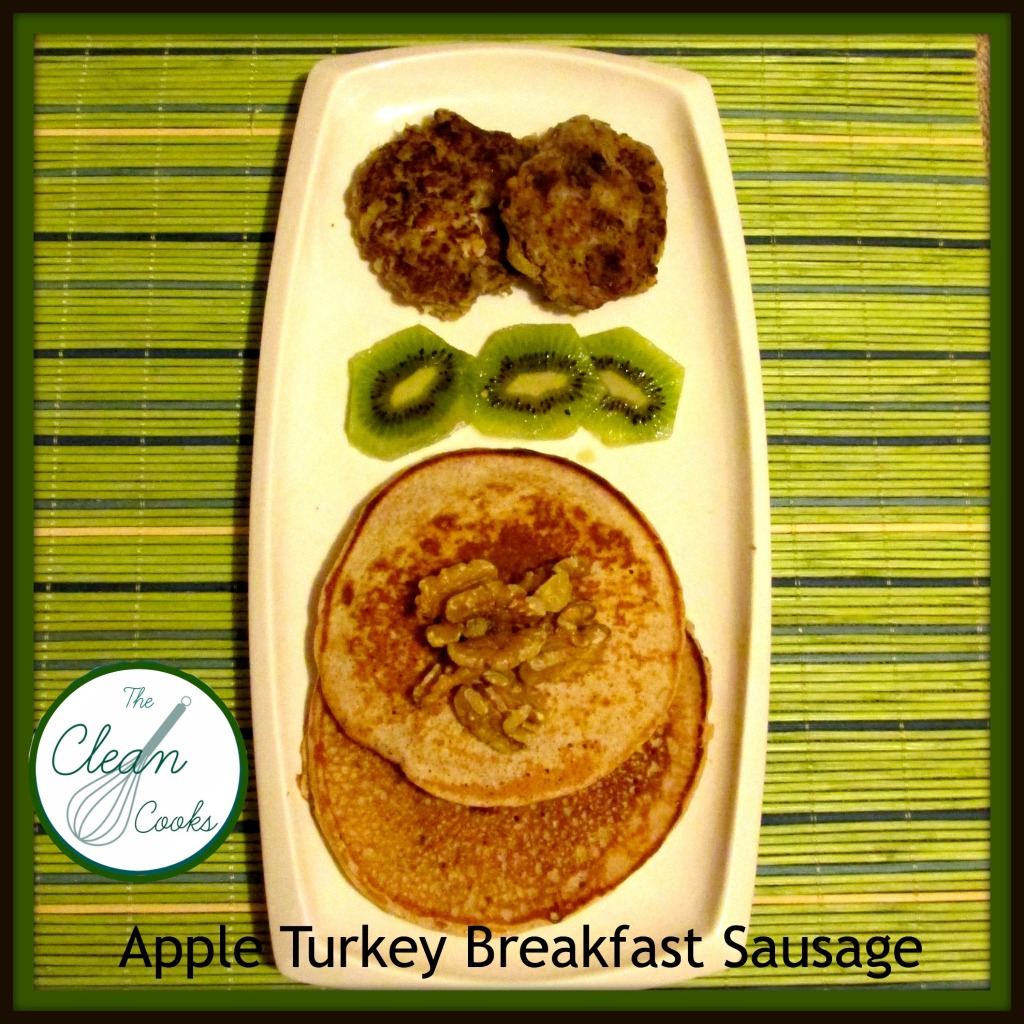 Apple Turkey Breakfast Sausage is a tasty way to start your morning!
Apple Pancake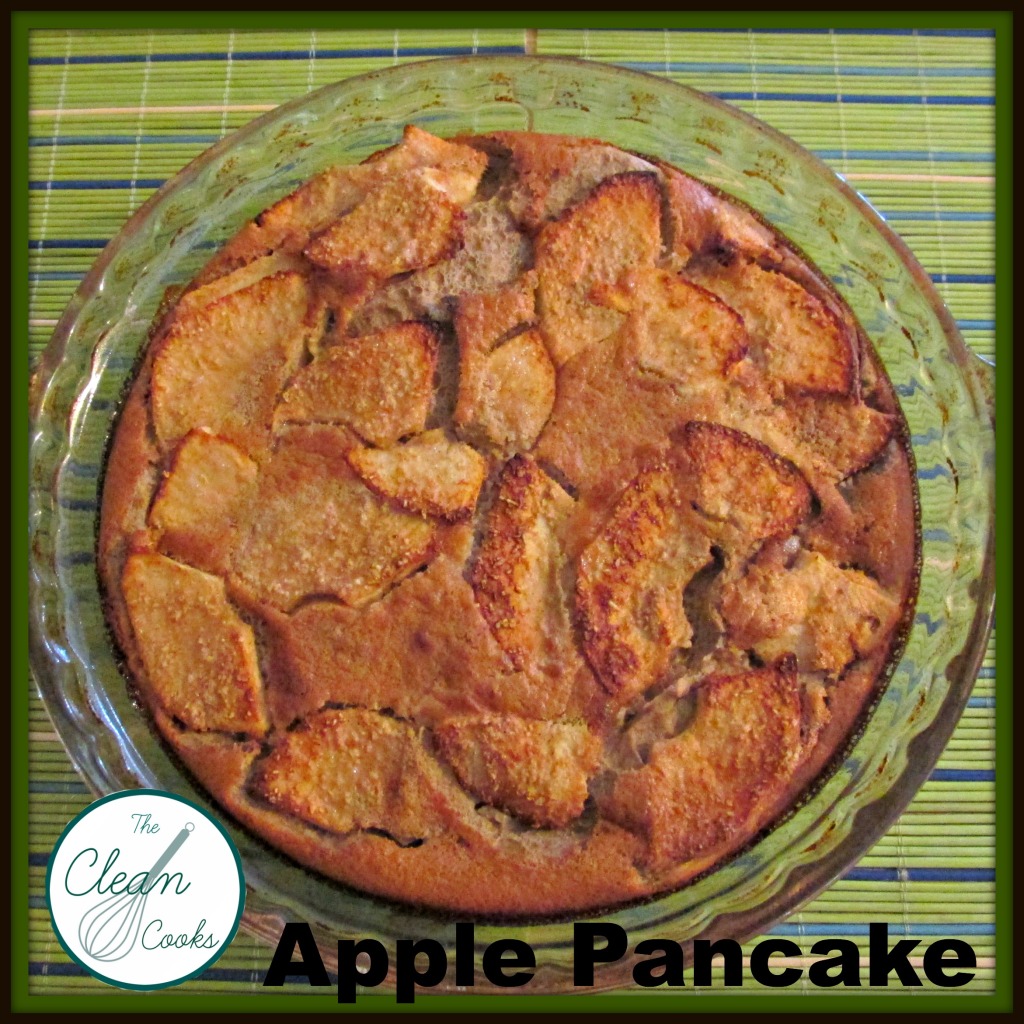 This is a great breakfast bake filled with fresh fall flavor!  Yum!  Apple Pancake!
This salad is so fresh and delicious!  Definitely a crispy fall favorite!
Although this is an apple post, I had to add one pumpkin recipe because it is to die for!  Try these maple pumpkin seed granola bars for a pumpkin kick!!
I hope you have enjoyed all of our fall recipes!  If you have any suggestions or recipe requests leave us a comment below.